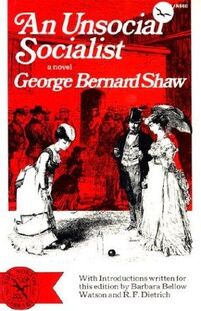 Sir John Jansenius was a wealthy Christian convert living in Victorian London, as originally descibed in the novel An Unsocial Socialist by George Bernard Shaw.
In Tarzan Alive, Philip José Farmer incorporates Sir John into his Wold Newton geneaology. Born the son of a Hungarian Jew named Karoly, John settled in England at the suggestion of his brother Julius Higgins, changed his name to Jansenius and converted to Christianity, and ultimately became a rich and influential man through his business interests.
Farmer identifies him with Sir Charles Appledore, a figure mentioned in the Sherlock Holmes story "The Adventure of Charles Augustus Milverton" as the father of "Edith Appledore", whom Farmer cites as marrying the sixth Duke of Greystoke. A second daughter, the ill-fated Henrietta Jansenius, appears in An Unsocial Socialist as the first wife of Sidney Trefusis (i.e. John Clayton, 5th Duke of Greystoke. Lady Jansenius was known before their marriage as Miss Ruth Rothschild.
External Links
Community content is available under
CC-BY-SA
unless otherwise noted.